President Shavkat Mirziyoyev proposed to define the status of teachers in order to increase their prestige in life.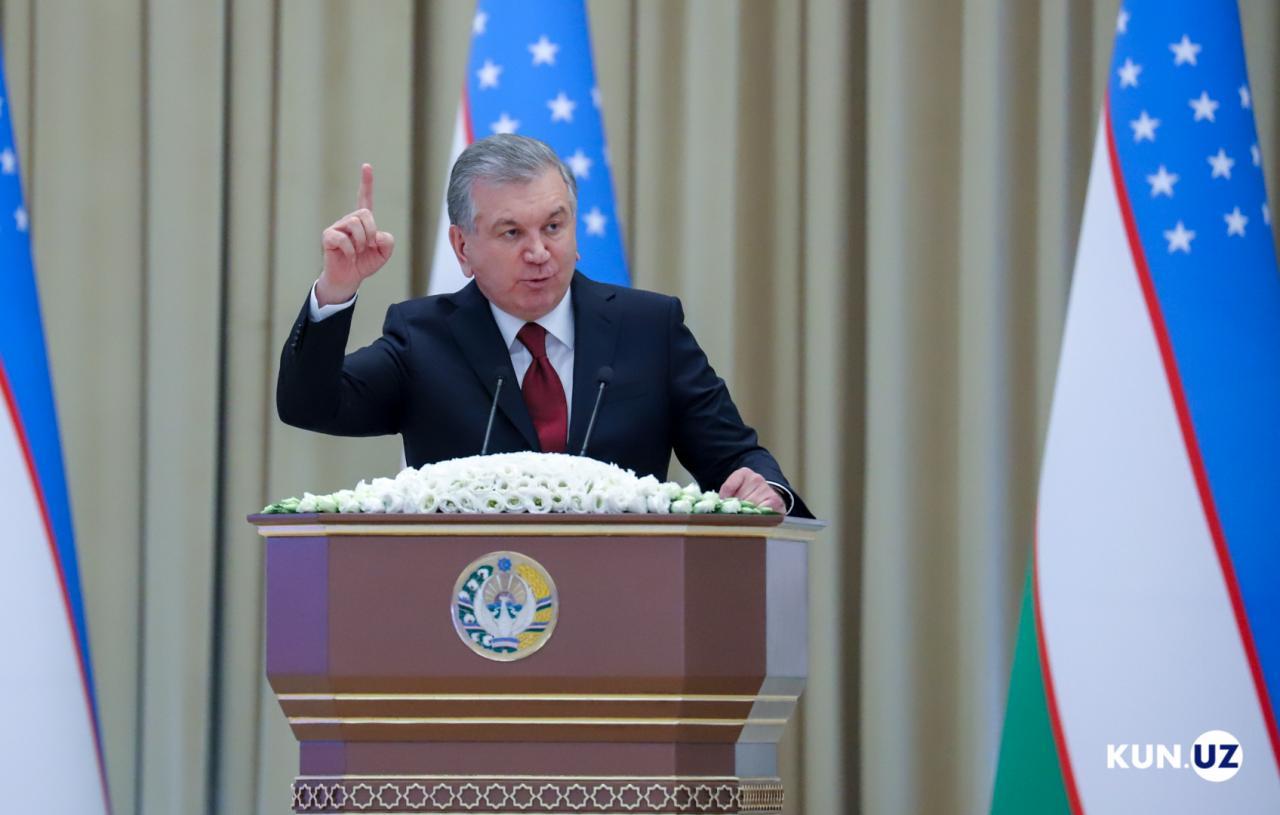 "Considering the future development of our country, I propose to define the status of teachers in order to increase their prestige in our lives. This law should guarantee the creation of the necessary conditions for teachers to fully demonstrate their potential in the process of educating and upbringing young people, measures for their social, legal and financial support. In particular, the status of the school principal, his deputy, class teachers should be clearly defined.
The criteria for paying premiums and incentives to teachers should also be completely reviewed. In practice, it is true that this issue is extremely complex and requires excessive paperwork. Therefore, I think it would be expedient if most of the outdated legal documents are revised and repealed.
It is necessary to ensure that the rights of teachers are protected by the state. Illegal interference in their professional activities, involving them in work not included in their professional duties will lead to liability," the head of state said.
The President asked members of the parliament to closely monitor the system of work of local councils with schools and closely assist in this process. The chambers of Oliy Majlis, within two months, should develop appropriate measures to further strengthen work with secondary public schools.